BOOK REVIEW : Nowhere Near Hollywood by Mark SaFranko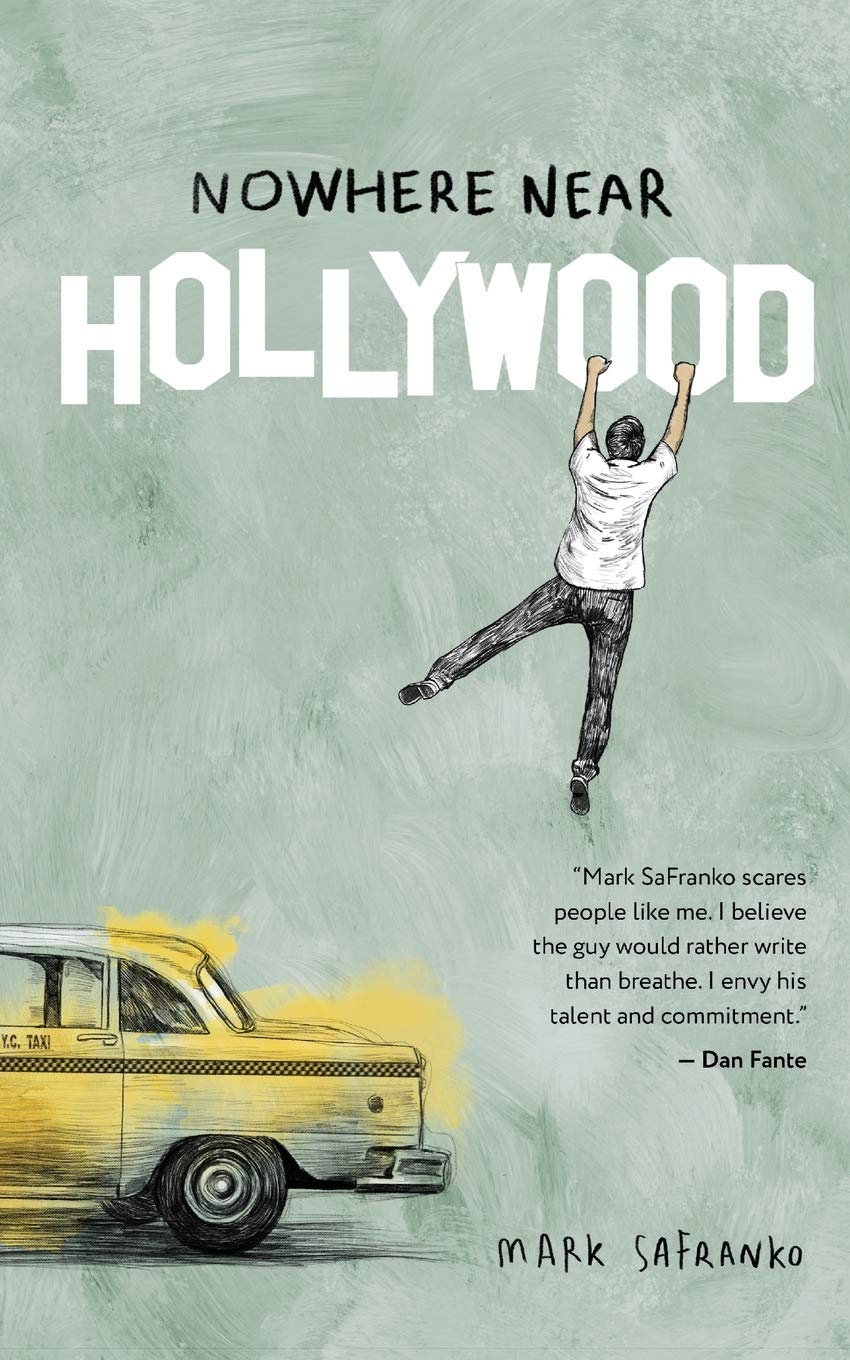 A Lifetime of Misadventures
Max Zajack is back in a whole new adventure and this time its showtime. The book is a revelation on human nature and how our impulses influence our future. Mark SaFranko is a veteran at investigating the nuances of survival. Max wants to succeed at something – anything. The novel showcases the power of desire and emotions.
There is tempting dark humour in this book. The cycle of chasing one goal after another to get to the top of Hollywood is a discovery of how we crave things in the eternal human rat race. Mark has excelled greatly in bringing out the hidden pathos in ordinary lives. He shows us the beauty of ordinary life. We can appreciate Max in his desires as well as his failures.
As soon as you start reading this book you realise that the situations are possible and realistic. Even if you don't believe in the American Dream, you would cheer for Max as he grapples with life and love. One incident leads to the next. The chain reaction of everything that Max does is entertaining and keeps the page turning.
Check out the other Max Zajack books too if you can find them. These are treasures of our times. Mark SaFranko is an author of great merit yet to be discovered by the popular media. I just hope more people read Mark SaFranko so as to not miss on a literary legend who is immensely popular with a cult following in sub-culture of literature around the world.